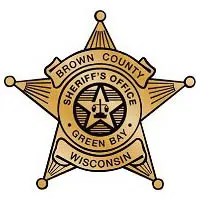 A semi driver died in a crash on I-43 North in Brown County this morning.
The Sheriff's department says the semi veered off the road, south of the exit for Highway MM in the Town of Ledgeview, around 9:15 a.m. The semi came to rest in a wooded area.
Deputies say the driver died at the scene.