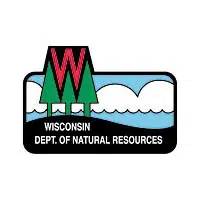 The DNR picked the four hunters to take part in the first elk season in state history.
The agency held a lottery for the small number of licenses. More than 38,000 people applied.
The DNR is holding a raffle for one more license, for $10 a ticket. That's also how much it cost to apply for the license.
All of the money will go to the state's elk management program.