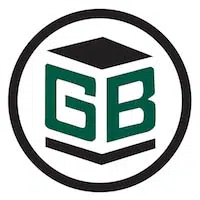 While crews build the new mill for Green Bay Packaging on the city's north side the company's current facility would stay on-line.
The mill would be built on the same site as the existing one.
Bryan Hollenbach is the executive vice president. He says the new machine will be up and running in about two-and-a-half years. He says they'll shut down the old machine once the new one is ready to go.
Hollenbach says they believe the new mill will be one of the most environmentally friendly in the country. He says they would switch from using coal to natural gas. The mill would also have a reclaimed water system that uses treated wastewater for production. None of that water would go back into the Fox River or the bay of Green Bay.