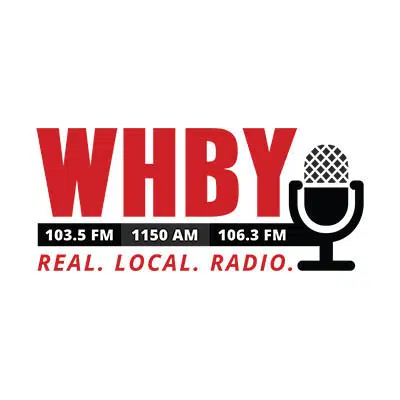 The Miss Wisconsin pageant is in Oshkosh this weekend and an organizer is reacting to a change at the national level.
The Miss America organization is getting rid of the swimsuit portion of the competition, announcing that the women won't be judged on their outward appearance.
Jeanne Schmal is the executive director of the Miss Wisconsin pageant. She says the change might be a good thing and it only counted for 10 percent of a candidate's score. She says instead of looking at it as a revolution, she sees it as an evolution. She says the competition has changed over the years.
Schmal says it will give people the opportunity to focus more on what's on the inside. She says it'll be more about character and what the women can do for their state and country.