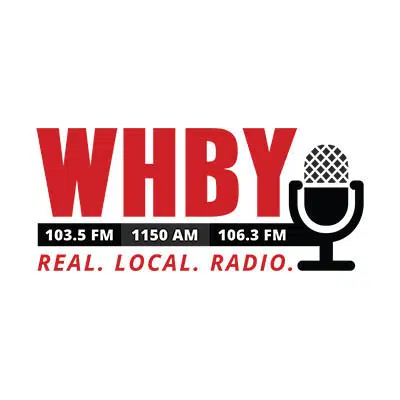 Oshkosh has a new facility to help companies move things by rail.
The city worked with the state and several companies on what's called the Oshkosh Transload facility. It's in the Southwest Industrial Park near I-41. There are two rail spurs and Oshkosh Corporation will use one of them.
John Casper is the head of the Oshkosh Chamber of Commerce. He says they can haul things to or from the facility using semis. He says it's more efficient and cost-effective than other options. He says they can move raw materials or finished products to a rail line where they can get it around the country.
Four companies are currently using the second line.
The state DOT provided over  $1 million in funding for the project.