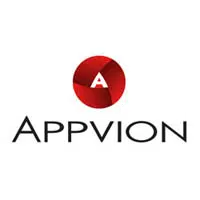 There's a change at the top of Appvion.
George Wurtz is taking over as the CEO of the Appleton-based company. He's been a member of the board of directors for seven years. The company says Wurtz has nearly four decades of experience in the paper and packaging sector.
Kevin Gilligan was Appvion's CEO for nearly three years.
A group of lenders, led by Franklin Advisers, bought the company in federal bankruptcy court. That sale is now final.