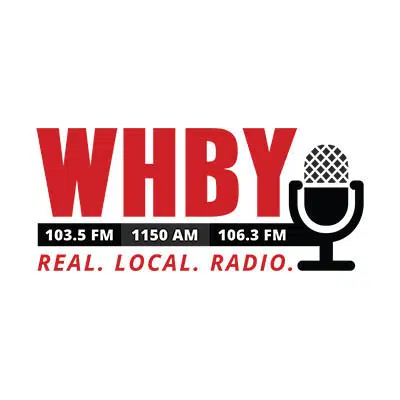 AT&T's purchase of Time Warner won't impact a large call center on Appleton's southeast side.
Spectrum has a facility along Highway 441 by the Calumet Street exit, and an operations center nearby.
Spectrum is owned by Charter and not Time Warner. Charter bought Time Warner Cable two years ago, and switched the brand to Spectrum.