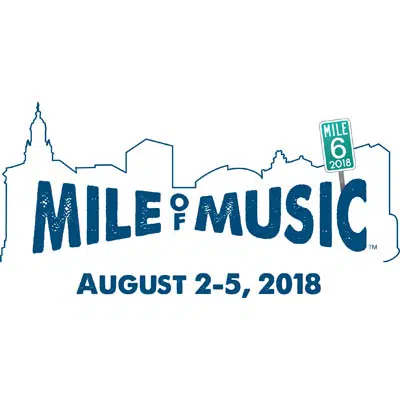 The search for volunteers for the Mile of Music festival is underway.
Kim Willems is a coordinator for the festival in downtown Appleton. She says they're looking to fill about 900 shifts.
The festival is set for August 2-5. There are also some shifts available for earlier in the week, starting July 30.
The work ranges from artist and venue support, to selling and serving beverages.
People can sign up through the Mile of Music website.