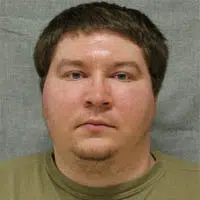 The U.S. Supreme Court is delaying a scheduled conference on Brendan Dassey's case.
Justices were scheduled to hold private talks tomorrow but they're being rescheduled.
Dassey is serving a life sentence after a jury found him guilty of the 2005 murder of freelance photographer Teresa Halbach. Dassey's attorneys argue his confession was coerced. Dassey was 16 when investigators questioned him.
After holding the private conference the U.S. Supreme Court will decide whether to take the case. A federal appeals court reinstated Dassey's conviction in a 4-to-3 ruling last year after a federal judge threw it out nearly two years ago.
Dassey is now 28 and he's been behind bars for over 12 years. His uncle, Steven Avery,  is also appealing his conviction.