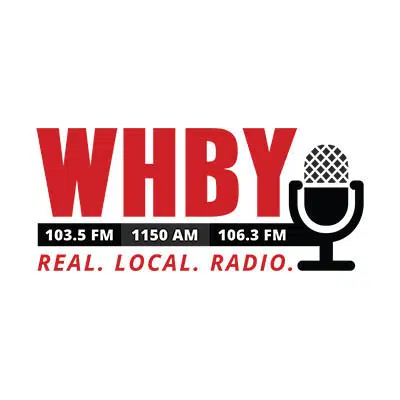 A former prosecutor of elder abuse cases says keeping close relationships with older loved ones can help prevent crimes.
Paul Greenwood retired after spending more than two decades in San Diego County. He was at the Thompson Community Center at Lourdes on Appleton's east side yesterday afternoon.
Greenwood says he talked with his parents regularly even though he was in the U.S. and they were in the United Kingdom. He says abusers often get away with the crime because they isolate the victim.
Greenwood says neighbors should also stay in contact with their older neighbors and watch for any changes in behavior.