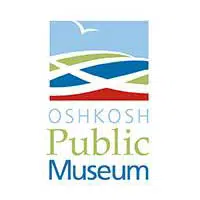 A new exhibit about World War I is opening in Oshkosh this weekend.
"For Home and Country: World War I" starts Sunday at the Oshkosh Public Museum.
Spokeswoman Karla Szekeres says it will show what life was like during the war. She says it's a collection of artifacts, photos and letters written to, and by, soldiers during the war.
Szekeres says the exhibit kicks off with a reception from 1:00 p.m. to 3:00 p.m. She says the first 50 fathers to visit will get a special gift.
Szekeres says there are also a couple special presentations over the summer.
The exhibit runs through October 7 at the Oshkosh Public Museum.