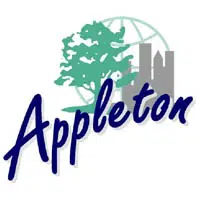 A proposed agreement with the developers of the former Kmart site on Appleton's west side would open the door for the city to buy part of the property in the future.
The owners are planning to build storage units on the back part of the site off College Avenue. The proposal calls for retail buildings in the front along the busy street. Some city council members have raised concerns that the retail part of the project might not move forward.
City Attorney Jim Walsh says they're working on a deal. He says if the developer hasn't developed the property in three years, the city can purchase the property at a negotiated price.
Walsh says if the developer would sell the land to another company, the clock would start over, and the city could buy the land three years later.
The city council has to sign off on the development agreement.