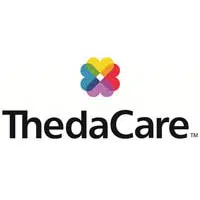 A doctor says a Black Creek man's recovery is exceeding his expectations, after the man lost his arm and had it reattached.
A little more than two years ago, Tim Schroeder was involved in an accident while he was working on the Highway 441 expansion project. A beam slipped, and fully amputated his right arm.
Schroeder was taken to ThedaCare's hospital in Neenah, where a hand surgeon, Dr. Matthew Butler, was called in. Butler says he determined that it was a reasonable case to try to reattach Schroeder's arm.
Butler says it's rare to be able to reattach an arm. He says it's the first time it's been done in the area in recent years.
Schroeder had a five-hour surgery, and spent 26 days in intensive care.
Schroeder says it's still painful sometimes, but he tries to use humor to get through it.