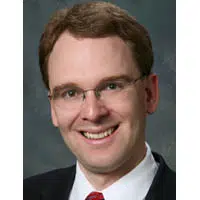 A local leader is weighing in on the sale of Appvion.
Outagamie County Executive Tom Nelson says it shows what can happen when company officials and workers come together. The Appleton-based company filed for bankruptcy protection last fall, and a group of lenders led by Franklin Advisers bought it.
Nelson says Appvion didn't get any help from the state. He says it's been a difficult transition for workers, management and the community. He says he's grateful the employees stayed strong and saw the deal through.
A federal bankruptcy court approved the sale last month. Appvion makes specialty paper products.