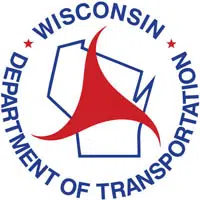 There will be some big changes in the Highway 441 construction zone in the next several weeks.
DOT Project Manager Tom Buchholz was a guest on AM Fox Valley on WHBY today. He says they're finishing parts of the I-41 interchange, and their work on the bridge over Little Lake Butte des Morts.
Buchholz says drivers will be able to use both sides of the bridge by July 16, and they'll open the on-ramp from Hwy. 10-441 West to I-41 North. He says the two missing ramp movements at the I-41 interchange should be ready before July 4. He says they'll let drivers go from I-41 North to Hwy. 10-441 West, and from Hwy. 10-441 East to I-41 North.
Buchholz says they're making progress in the area around the Midway Road exit. He says they plan to move all drivers to the new pavement on one side of the future highway, by the end of July. He says then they'll start working on the other side.
The entire expansion project is scheduled to be finished by November of next year.