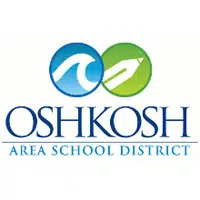 The Oshkosh community will be celebrating the school district's outgoing leader this evening.
Superintendent Stan Mack is retiring at the end of the month. A number of groups came together to put on the reception at The Waters.
Mack says today also happens to be his 68th birthday. He says he's looking forward to celebrating his six years with the district and the Oshkosh community.
The celebration runs from 5:00 p.m. to 7:00 p.m. and any proceeds will go to the Oshkosh Education Foundation. People had until last week to RSVP.