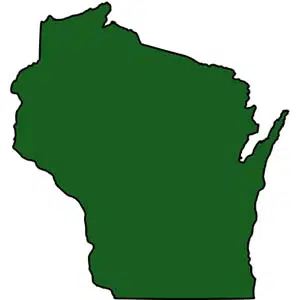 The state's unemployment rate stayed the same in May, at 2.8 percent.
Preliminary figures from the Department of Workforce Development show there was a loss of 5,300 private-sector jobs last month.
The final totals are also in for all of last year. Companies in the state added just over 32,000 private-sector jobs in 2017. That's an increase of 1.3 percent.