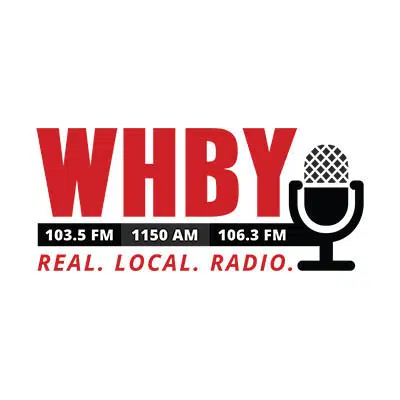 About 40 girls are learning about the construction industry today.
Miron Construction is holding its annual "Build Like A Girl" event.
Jen Bauer is a spokeswoman for the company that's based in Fox Crossing. She says the field isn't typically known for having women. She says they wanted to show girls the great career opportunities that are available.
The activities included a tour of a jobsite on Lake Park Road in Menasha. Bauer says they're also taking part in a concrete pour.