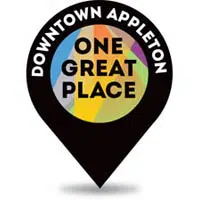 Tomorrow is the first day of Appleton's outdoor Farm Market along part of College Avenue in the downtown.
Djuanna Hugdahl of Appleton Downtown Incorporated organizes the market. She says depending on the week they expect to have between 150 and 180 vendors. She says there are a lot of new vendors, and returning favorites. She says some of the indoor vendors are also moving outside.
The hours are from 8:00 a.m. to 12:30 p.m.
Two other farmers markets in the Fox Cities also open tomorrow. Neenah's is in Shattuck Park from 8:00 a.m. to 12:00p.m. Kaukauna's is in the downtown from 7:30 a.m. to 12:00 p.m.