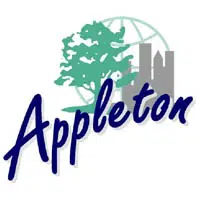 Appleton leaders will consider some rule changes for backyard chickens.
The city council agreed to let people raise chickens about a year ago. Alderman Vered Meltzer wants to eliminate the power of neighbors to veto a permit. He also hopes to increase the number of chickens that are allowed from four to six.
City Health Officer Kurt Eggebrecht says people could also expand the fenced-in "chicken run" from 24 to 100 square feet. He says it's attached to the coop and allows chickens to be in the backyard.
The city's Board of Health approved the changes earlier this week. Members decided not to take another look at the cost for a permit.
The city council is expected to take up the proposal next week. About 10 people have applied to have chickens in the past year.