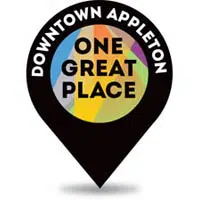 The first Creative Kids event of the year is this afternoon in downtown Appleton.
Lynn Schemm is a spokeswoman for Appleton Downtown Incorporated. She says they're partnering with The Building for Kids for the second straight year.
Schemm says once a month, they'll turn Houdini Plaza into an outdoor creative studio for kids.
Schemm says the theme for today is "Make the World Pop." She says the activities will incorporate 3-D art.
The free event starts at 3:30 p.m. and goes to 6 p.m.