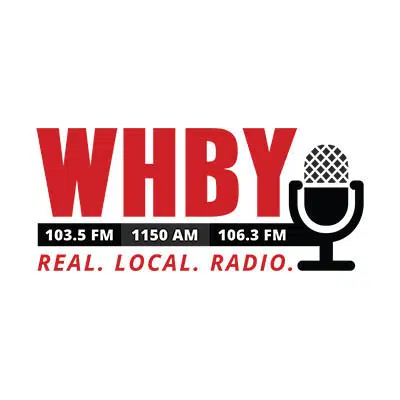 Kiel police say an officer had to deliver a baby late last night.
Chief Dave Funkhouser says Officer Joe Jeanty got to a woman's home before the ambulance arrived. He says the baby didn't wait for EMT's to get there and Jeanty stepped in.
He says the mom and baby boy are doing great.