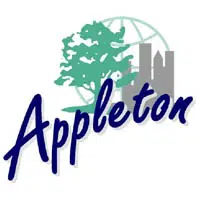 The city of Appleton is scaling back plans for lower Telulah Park by the Fox River.
Bids for a trail, parking lot, and an ADA accessible kayak and boat launch and fishing pier came in at least $200,000 over the budget.
Tom Flick is the deputy parks and recreation director. He says they're reducing the size of the trail-head parking lot. He says they're also not repaving the existing trail or lighting the entire trail. He says if it fits in the budget, they will light the parking lots and some of the river amenities.
Flick says the new trail will link with the one at RiverHeath and the existing one in the park. He says they will likely have to wait until next year to put in the kayak and canoe launch. But he says they hope to do the infrastructure work this year.