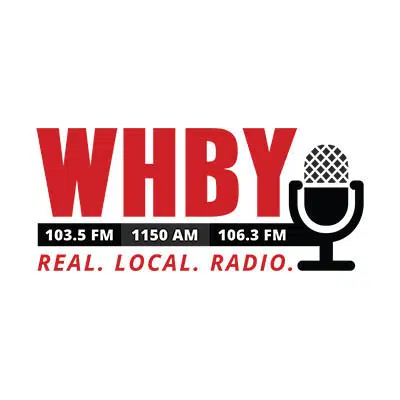 Wisconsin voters that aren't registered yet will be getting reminder postcards in the mail starting this week.
Reid Magney is a spokesman for the state Elections Commission. He says the cards are different than the political mailings people usually get this time of year. He says they're trying to make sure people can exercise their right to vote.
Magney says there are a few different ways people can register. He says people can do it online, at the local clerk's office, or at their polling place on election day.
The partisan primary is on August 14th and the general election is scheduled for November 6th.