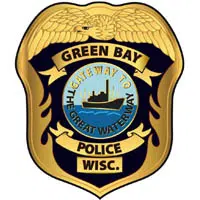 Green Bay police say five teens are in custody, after they attacked a taxi driver.
Captain Jeremy Muraski says the woman was beaten and strangled early last Friday morning on the city's east side. He says the boys are between 13 and 16 years old, and they came up with a plan to steal a cab.
Muraski says they took a cab ride, and then called for a second one. He says it's disturbing.
He says the woman driving the cab has significant injuries, and she was treated at a local hospital.
They stole the cab, and police found it later that afternoon.