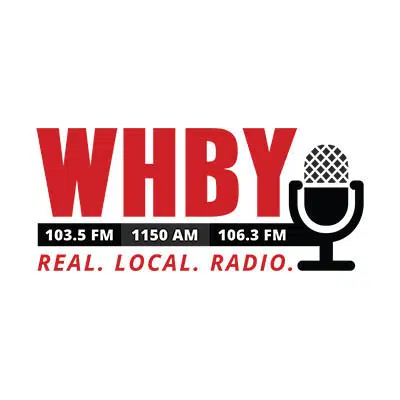 A neighborhood music event is returning to Menasha tonight.
Goodwill's Neighborhood Partners program is hosting PorchaPalooza.
Program leader Julie Filapek says musicians play on front porches. She says it's a laid-back festival where people walk three to four blocks in a residential neighborhood. She says it's their third year in Menasha.
Filapek says they tried to get a lot of different kinds of music. She says they focused on having local artists play and it's a great neighborhood-building event.
Tonight's PorchaPalooza will be in Menasha's Jefferson Park neighborhood. It's on Broad Street east of Racine Street from 7:00 p.m. to 9:00 p.m.
The next event is next Tuesday. It's also on Broad Street west of the downtown.