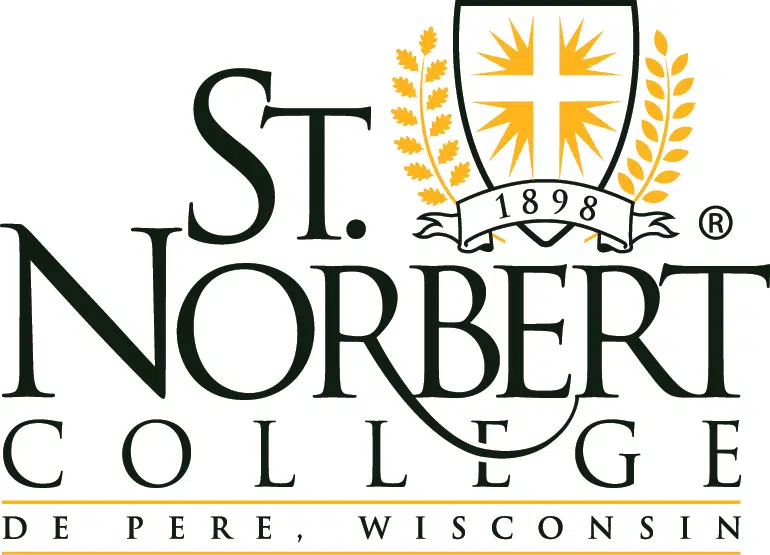 There's a new national marketing campaign to try to attract workers to the state and its targeting people who used to live here.
Dave Wegge is the interim dean of St. Norbert College's School of Business and Economics. He says they're trying to encourage alumni of colleges in the state who have left to return and further their careers in Wisconsin.
The Wisconsin Economic Development Corporation is partnering with nine colleges and universities on the effort. St. Norbert and UW-Green Bay are among them.
Officials showed off several ads during the kickoff of the campaign in Green Bay this morning.