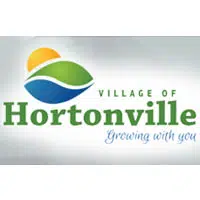 Hortonville has a new police chief and she's a familiar face in the village.
Shiocton Chief Kristine Brownson lived in Hortonville for 25 years until 2014. She became Shiocton's cheif in 2012. She says both are great communities so it was a hard decision to make.
Hortonville has been looking for a police chief for over a year. Former chief Michael Sullivan left to become an officer in Wrightstown.
Brownson will be sworn in on Thursday night. Her last day in Shiocton is Friday. She says technically she'll be the chief of both communities for a day-and-a-half.