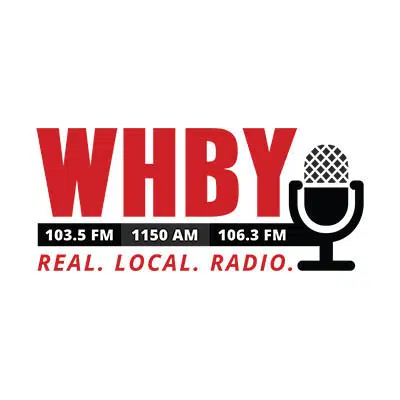 An Appleton veteran resigned from his post with the state American Legion after he admitted to lying about his service.
Howard "Gordy" Clewell claimed he was in the special forces in Vietnam and he wore an Army Ranger tab and a special forces pin. He was the state legion's historian and he was involved in Post 38 in Grand Chute. Clewell's wife, Laurel, is the state commander for the American Legion.
Wade Vanryzin is a financial officer for Post 38. He says Clewell's story had little inconsistencies, but nothing big enough to trigger doubt.
Clewell was actually stationed in Germany as a caseworker. He could face a misdemeanor charge under the stolen valor law.
His wife filed a complaint with the FBI.