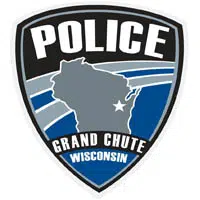 Grand Chute police are investigating an attempted burglary on the south west side.
Police say someone tried to take a purse from a home in the 1600 block of South Nicolet Rd.
Police say they were called just before 2:00 a.m. this morning.
They say the suspect wore a dark colored hoodie.
No one was hurt and the investigation continues.
---