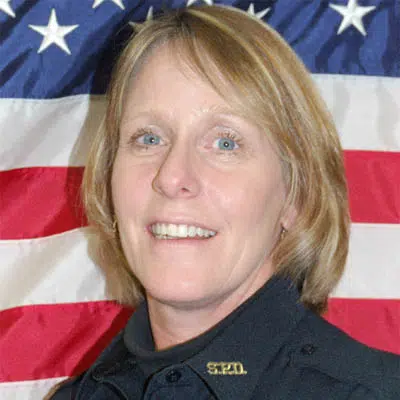 Hortonville has a new police chief, and the village is losing its administrator.
The village board hired Shiocton Chief Kristine Brownson, after a search that lasted for more than a year. Former Chief Michael Sullivan resigned in May of last year to take a job with Wrightstown.
Village Administrator Diane Wessel decided to take the same position in Bellevue. Her last day will be July 2.
Wessel says Brownson will be sworn in on Thursday, and she credited the police department's officers for their extra efforts during the transition. She says it'll be a relief to have her there to provide permanent leadership, and so the officers can get back to their normal duties.
Wessel took the job in Bellevue in part because she says it's a step up to a larger community. She's from Green Bay, and she says the move will bring her closer to family.
The village also has a new clerk-treasurer. Deputy Clerk Jane Booth is taking over for retired clerk-treasurer Lynn Mischker.