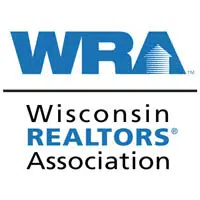 Last month was much of the same for the housing market in the state.
Sales slipped by five percent from May of last year, while prices rose again, this time by eight percent.
Economist Dave Clark is with the Wisconsin Realtors Association. He says there aren't enough homes on the market to meet the demand. He says the inventory is about 4.6 months, and that's down from 5.6 months a year ago.
The statewide median price last month was $188,000.
The high-demand, low-inventory situation was even more pronounced in northeast Wisconsin. Sales dropped nearly 10 percent. The median price spiked almost 12 percent to about $168,000.