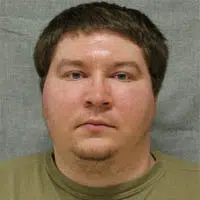 The U.S. Supreme Court is now planning to talk about the Brendan Dassey case on Thursday.
Justices were scheduled to hold a closed-door meeting on his appeal last Thursday. The high court will then decide whether to hear Dassey's case.
He's appealing his conviction for the 2005 murder of Teresa Halbach. The now 28-year-old Dassey has been behind bars for more than 12 years.
His attorneys argue that his confession was coerced.
A federal appeals court reinstated Dassey's conviction, after a lower court judge threw it out.