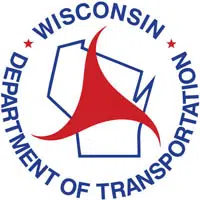 A stretch of Highway 55 in Seymour and north of the city will be closed for a construction project.
DOT spokesman Mark Kantola says they'll be working from Lake Road to the Outagamie-Shawano County line. He says they're starting today and the highway will be shut down until Wednesday of next week. Kantola says they're detouring the road to replace five culvert pipes. He says once they've finished that, they'll resurface the road.
Kantola says while they're resurfacing the road will be open, but they'll have lane closures and flagging operations. The entire project is expected to be done in early August.
All lanes of Highway 55 will be open for the Fourth of July weekend and during the Outagamie County Fair at the end of July.