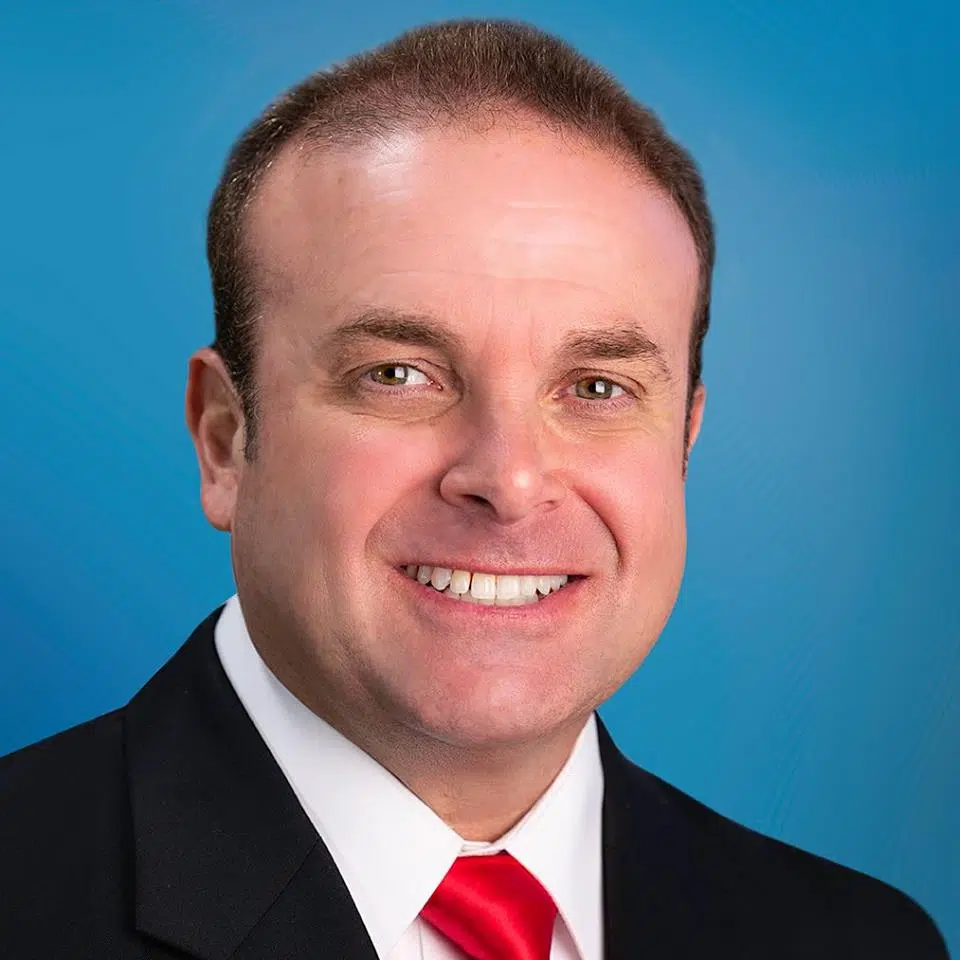 A member of the Brown County board will run for mayor of Green Bay.
Supervisor Patrick Evans says he's lived in the city throughout his life. He's the third candidate to officially get in the race.
Alderman Mark Steuer and Democratic Representative Eric Genrich are also running. Mayor Jim Schmitt isn't seeking re-election after four terms.