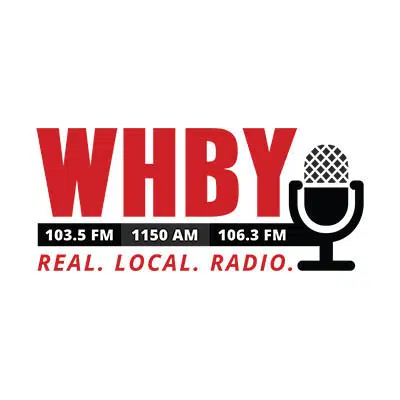 Chickenfest in Darboy is cancelled for this year.
The Kiwanis Club of Darboy has been organizing it and the group pulled the plug on the weekend festival.
Club President John Schultz says they don't have enough people to run it. He says they lost some key members who helped to put on the event.
The festival was held at Darboy Community Park for nearly 15 years. Schultz says they haven't ruled out having a smaller-scale summer event in the future.
Earlier this year the club hosted a new fundraiser called Taste of the Town. Schultz says they might continue that to pay for their programs.