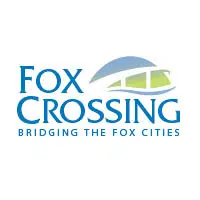 There's a new leader of the Fox Crossing fire department.
Chief Brian Harbison started yesterday and he comes from Belvidere, Ill. He says he's very familiar with working closely with neighboring departments. He says that's fairly new in Wisconsin and he looks forward to exploring that.
He says the growing community and the nearby water attracted him to Fox Crossing.
Harbison was with the Belvidere fire department for 23 years and he was the chief when he left.
Former Chief Keith Kiesow retired after 37 years with the department.