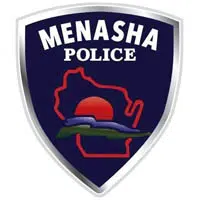 Menasha police will be getting a new K-9 later this summer.
The dog will be replacing Apollo who retired earlier this year.
Chief Tim Styka says they're getting the dog from K-9 Working Dog in Kansas, and an officer will go there in August to start the training.
He says the dog will be able to detect drugs and help with missing people and article searches, but will not be used for apprehension.  Styka says there will be a second round of training later in the year.
He says they've been raising money for a new dog for a couple of years so they have enough money to cover the costs.
The department also has a dog Geller, paired with Officer Jeff Jorgenson, at the schools. He says Geller works to calm down students.