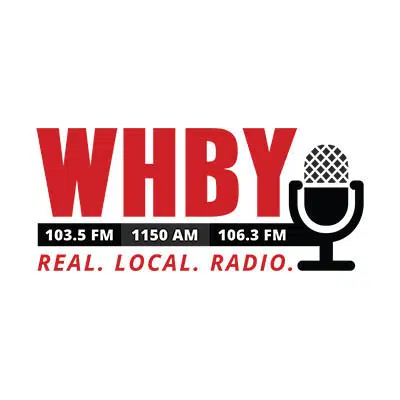 Country music fans are starting to arrive in Oshkosh for today's opening of Country USA.
Winnebago County Sheriff's deputies say they've been working with the promoters of the musical festival for months to prepare. They're also partnering with other law enforcement agencies and emergency medical staff, to predict future problems.
Lt. Darin Rice says because alcohol is prevalent, they're very concerned about people walking to and from the grounds at Ford Festival Park. He says they're asking property owners to put lights along the road to help with visibility.
A spokesman for the Oshkosh Convention and Visitors Bureau calls Country USA the second-biggest event in Oshkosh, behind EAA AirVenture. He says the economic impact to the community is about $9 million.
Organizers are pushing back the gate opening until 3:30 p.m. today because of the weather.
Country USA runs through Saturday.