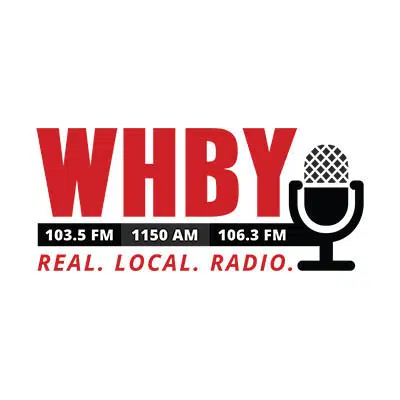 A community theater group in Neenah was hit by thieves this week.
The Riverside Players are opening a play next Wednesday, and they were building a set in the Riverside Park Pavilion.
They say most of the things that are missing are personal tools.
David Kluge is the city's parks and recreation supervisor. He says to bring their own materials to have it done, and have it be taken from them, they're upset.
The items are worth about $5,500. Neenah police say they're investigating.
Kluge says the city is working to make sure this doesn't happen again.
The Riverside Players say the "Complete Works of William Shakespeare Abridged" will still open next Wednesday.