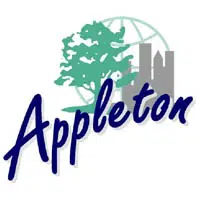 An official in Grand Chute say he's still waiting for Appleton city leaders to sign on to a community agreement that would pave the way for a sports facility.
Dave Schowalter is the town chairman.
He says ten communities need to approve the Fox Cities Champion Center and most have, while some will be taking up the issue in the next week.
Schowalter says the proposal isn't even on Appleton's agenda.
Schowalter says he talked with Appleton Mayor Tim Hanna this week and Hanna assured him all his questions were answered. Schowalter says if the agreement isn't signed this month the project could cost $75,000-90,000 more per month.
He says they hope to break ground on the facility that is near the corner of Greenville Drive and McCarthy Road next month.
Last night the town board passed a cooperation agreement that will allow financing to get done.