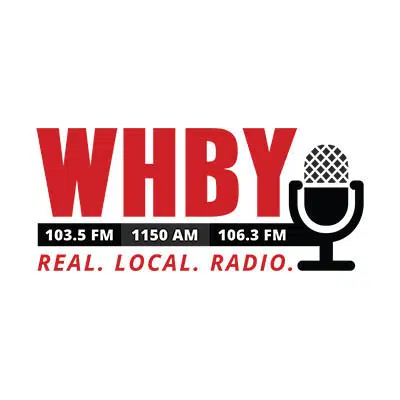 A Manitowoc teen is a finalist in two categories for the National Youth Activist Awards.
15-year-old Lucas Smith is going to Nashville, Tennessee this weekend. He's among 100 finalists from around the country. Smith says he's nominated for the Triumph Award. He says that goes to someone who has overcome a difficulty in their life. He says is his disability of autism. Smith says the other category is the Helpful Humanitarian Award. It's given to someone who helped organize events that encouraged others to be the change that's needed in the community.
Smith says he's been volunteering since he was six years old. He says he's excited to be nominated and to have the opportunity to travel.
The National Youth Activist Awards are given out once a year by the group "Man Up Against Bullying."