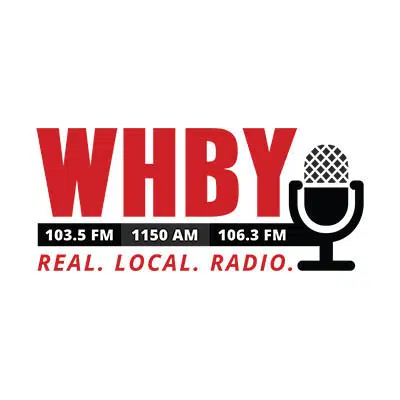 Appleton's leader says the proposed Fox Cities Champion Center is on the schedule.
Mayor Tim Hanna says they received updated documents last week with the actual cost. He says the city council wasn't comfortable passing anything with a blank in it.
Hanna says they wanted to run it through their normal process. He says when they were working on the exhibition center they didn't ask anyone to hold special meetings to approve the financing.
Hanna says the proposal will go to the finance committee on July 9th and the city council meeting on July 18th.
10 communities need to approve the proposal before it can move forward.
Dave Schowalter is the Grand Chute town chairman. He says the contractors told him if agreements aren't done by the end of the month the cost could go up $75-90,000 per month.