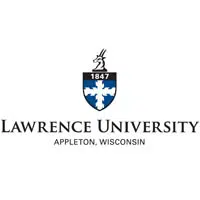 Lawrence University in downtown Appleton is one of 33 schools in the country to receive a $1 million national grant to encourage people of all backgrounds to get into science programs.
Professor of chemistry Stefan Debbert  will direct the program for the university.
He says they're trying to widen the STEM pipeline.
The grant money will be used over five years.
He says they're going to develop new ways to reach students outside of class through tutoring and other community building activities.