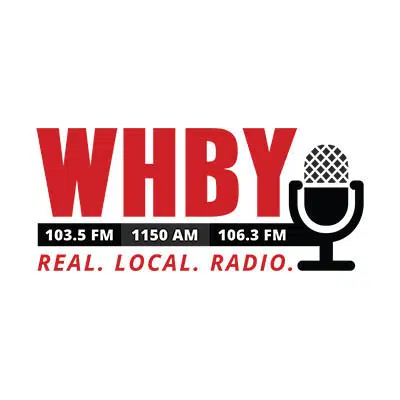 Today downtown Appleton will be more musical than usual.
The city is joining more than 800 places around the world participating in Make Music Day.
Katie Schmitt is the education administrator for Heid Music. She says they'll be working with two other organizations to put on the day's activities. She says Hied Music, Mile of Music, and Appleton Downtown Inc. are hosting the event. She says she hopes it will start a trend of more events like it in downtown Appleton.
There will be concerts, activities, and street music around Appleton's downtown. It starts at 12:00 p.m. and goes until 6:00 p.m. There will be a harmonica class, a ukulele jam session, and busker performances.
Appleton is one of more than 65 cities in the country taking part in the celebration.