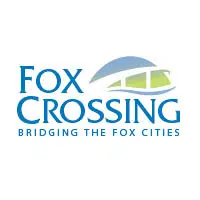 Tonight is the annual Summer Safety Night in Fox Crossing.
The event aims to bring awareness to crime prevention efforts.
Dan Wiechman is the community liaison officer for the village. He says they'll have different branches of local government there and other safety organizations. He says they'll give demonstrations on how to keep the community safe.
There will also be appearances from Disney princesses and cars from the famous 80's films.
The event starts at 4:30 p.m. and goes until 7:00 p.m. It's at the Village Municipal Complex in Neenah.