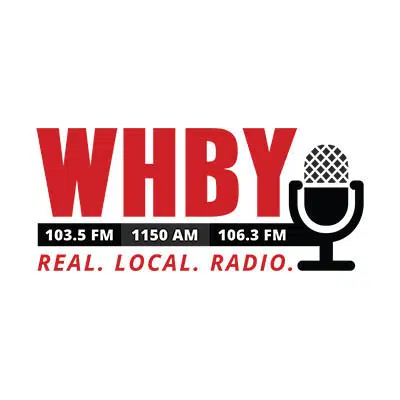 Three local districts are getting school safety grants from a state fund.
Appleton will receive nearly $770,000 and Menasha is getting almost $165,000. A grant for De Pere is worth over $62,000.
Attorney General Brad Schimel announced the funding at Highlands Elementary School on Appleton's northwest side this morning.
Menasha Superintendent Chris VanderHeyden says they'll use the money to put shatter-proof film on the glass around the entrances of their buildings. He says they're also going to upgrade their surveillance cameras.
State lawmakers are providing $100 million toward school security. The state justice department is handing out the grants.