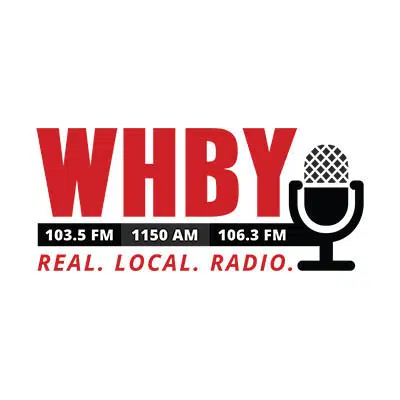 The leader of Grand Chute says they don't have a set timeline to start building an indoor sports facility now that Appleton won't vote on the issue until next month.
Town Chair Dave Schowalter was hoping all 10 communities that need to approve the Fox Cities Champion Center would do that this month so they could break ground on July 9th. Nine communities have either signed off on the plan or have it on their agenda this month except Appleton. Schowalter says they won't put any shovels in the ground until financing is done.
Schowalter says the delay may increase construction costs on the nearly $31 million project and that might force them to cut some items from the project. He says interest rates for the financing could also go up.
Revenues from the hotel room tax will cover the costs.
Appleton's finance committee will take up the proposal July 9th and it goes to the city council July 18th.