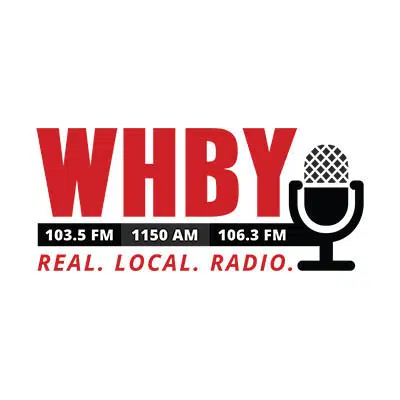 The state says synthetic marijuana products are sending people to hospitals and there's at least one case of it happening in Outagamie County.
Doctor Jonathan Meiman is the chief medical officer for the state's division of health. He says the synthetic drugs have apparently been contaminated with rat poison. He says in some cases that can cause severe bleeding.
There have been 15 cases since March in Outagamie, Dane, and Milwaukee counties. Meiman says in some of them people had bleeding from their gums.
Synthetic marijuana is also known as K-2 and spice.