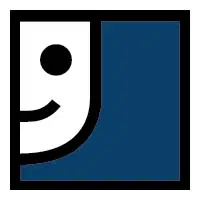 A local nonprofit is one of four businesses or groups in the country to win a wellness award.
Goodwill Industries of North Central Wisconsin received the Platinum Well Workplace honor from the Wellness Council of America.
Senior health and wellness specialist Jeff Stieg says they take a holistic approach. He says they look at things like spiritual, emotional and financial well-being. He says they mix it all into their programming.
Stieg says they don't tell employees what they need to do. He says instead they ask what people want to do and give them the resources.
Stieg says their method shows their values of putting people first.